Elizabeth Uviebinene/ Ed Miliband :
This event contains digital content (live streaming or video on demand)
EVENT INFORMATION
We close the Festival on an optimistic and positive note for the future. Join Ed Miliband, Shadow Secretary for Business, Energy and Industrial Strategy, and award-winning author and columnist at the Financial Times, Elizabeth Uviebinene, as they put forward their vision for how we might live in the future.
Elizabeth and Ed will be 'In Conversation' with Kerry Potter.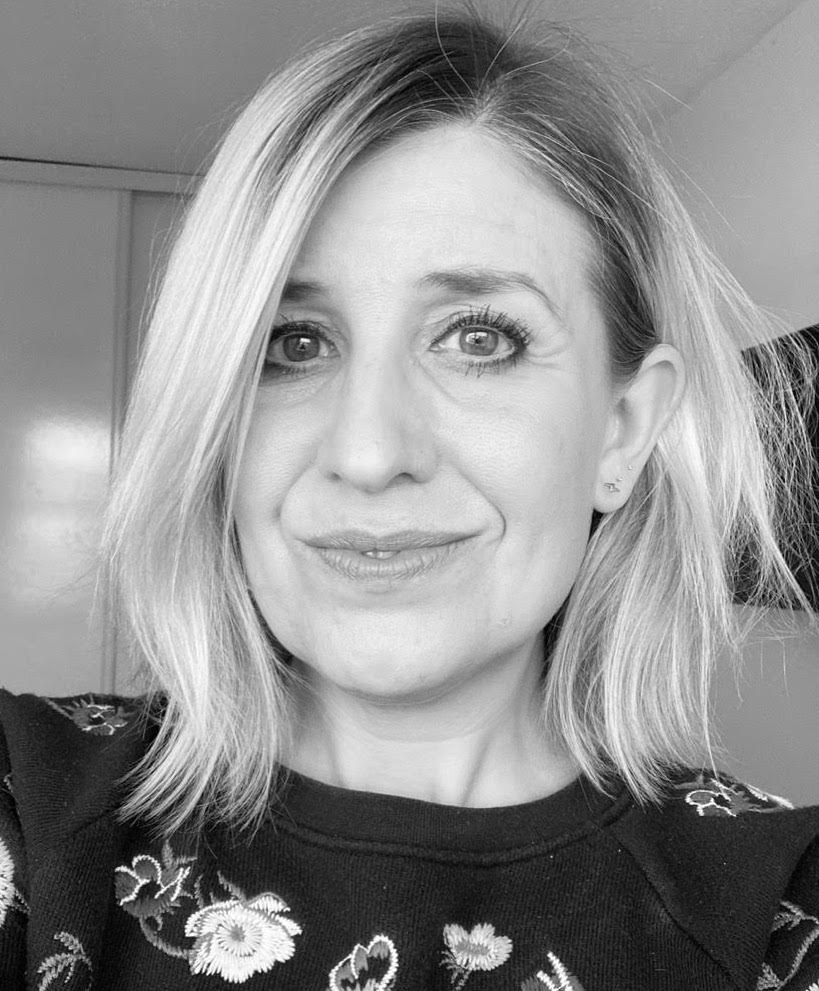 Restrictions
This is both a DigiTAL online event AND a Live Audience event. Please ensure you purchase the correct ticket type.
Waiver
Please see www.talfestival.org for details of Terms and Conditions